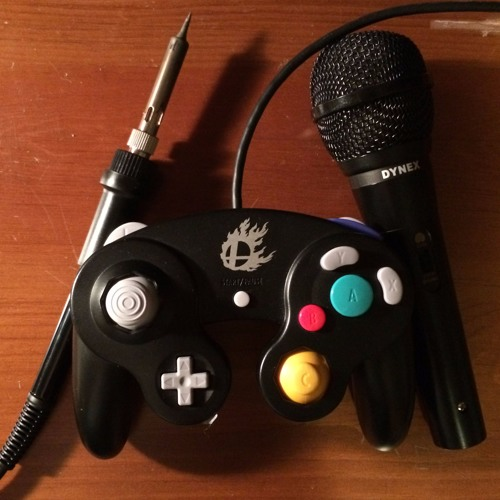 You've found the homepage of CompuCat! Read more about me here.
This homepage is a combined blog and personal repository for projects of all sorts.

Parts of this site are woefully out of date; I haven't had as much time to write as I would like lately. If you're on desktop, peek over at the Mastodon timeline to the left for more frequent tidbits.

You can view content by category using the navbar above; or, simply look below to see what's new.